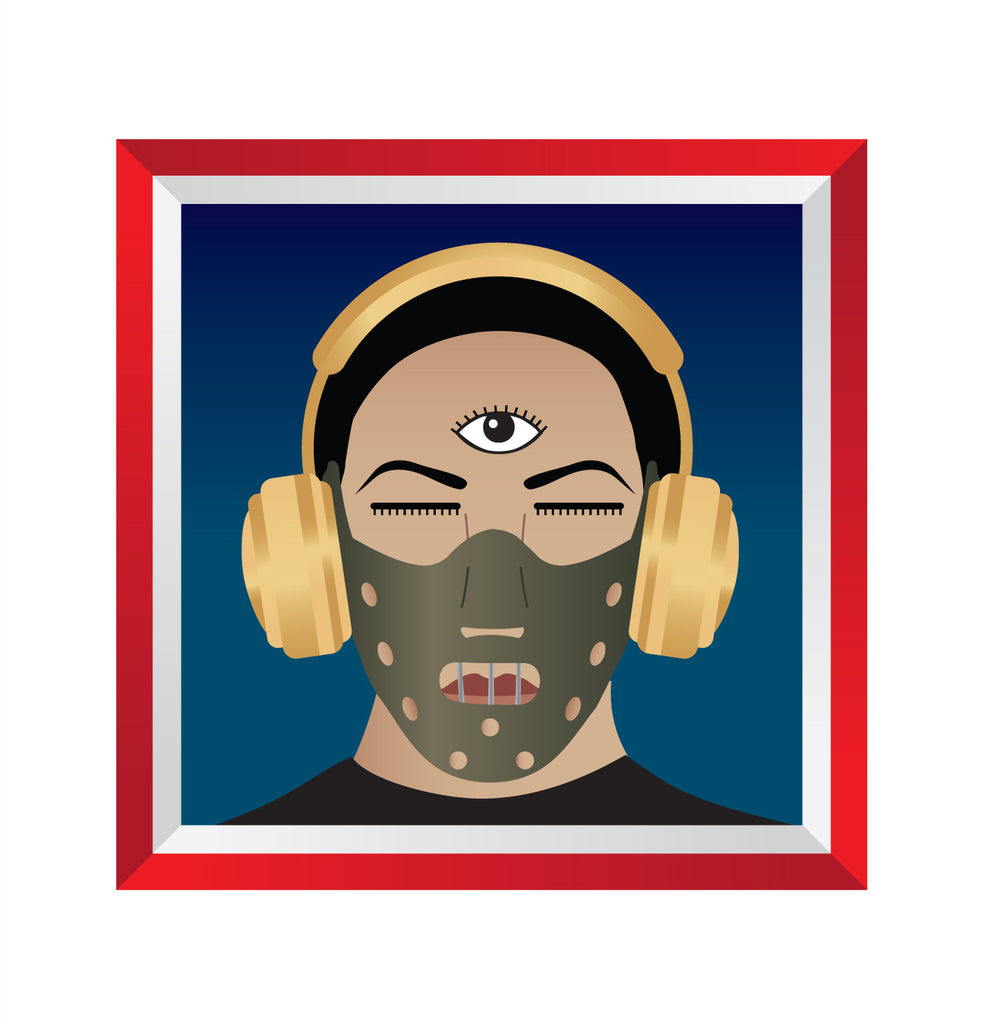 Qarma Shop
Malique - TKO: Pejamkan Mata (Autographed)
Regular price
RM60.00 MYR
This is a PRE-ORDER. Shipping dates on main page.
All copies of TKO: Pejamkan Mata will be autographed by Malique (signature only). Personalized autograph requests are no longer accepted (sebarang permintaan bagi autograf peribadi tidak dapat ditunaikan).
Please read our Shipping Policy before buying. If you purchase the album together with a pre-order item, your order will be shipped when all items are ready. Please refer to the main page announcement for pre-order shipping dates.
Complete Track Listing
TKO: Pejamkan Mata 
1. Warkah Dari Perbatasan (Intro)
2. Salut featuring Ariz
3. Perang Dah Tamat featuring Rabbani
4. 2010 Masih Hip Hop featuring Joe Flizzow
5. Muzik Buatku High
6. Senyum featuring Najwa
7. Cuba Lagi featuring Lah Ahmad
8. Bukan Mudah with Nukilan
9. Aku Maafkan Kamu featuring Jamal Abdillah
10. Teman Pengganti with Black
11. Pejamkan Mata featuring Dayang Nurfaizah
---
More from this collection